Taken again inside the Garfield Monument in Lake View Cemetery of a single file spiral staircase. Shot with a Tamron 10-14mm lens.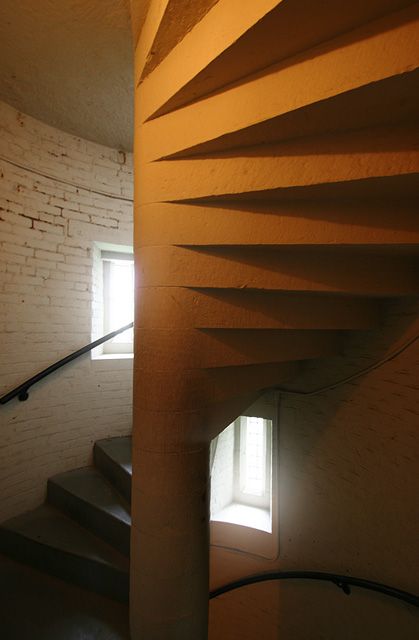 I got lost in all the angles and light in this staircase. The wide angle lens was a good choice in the small space.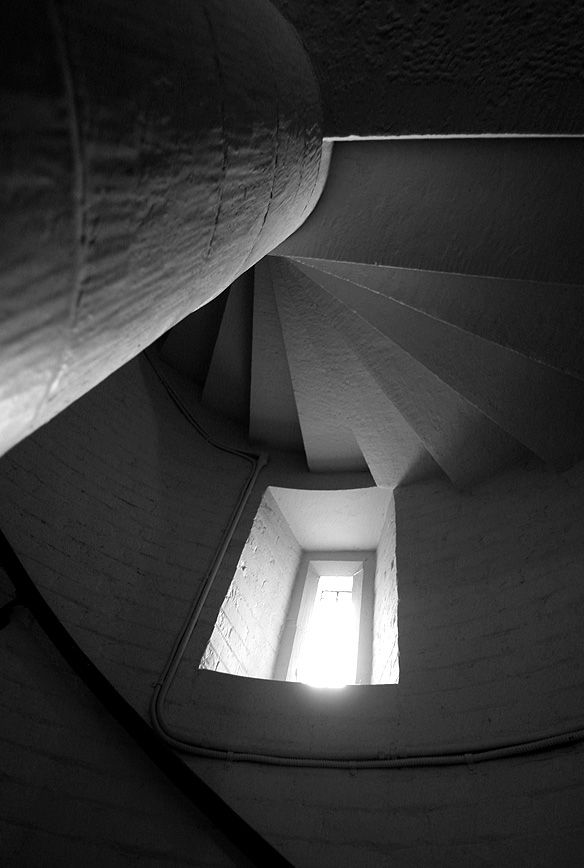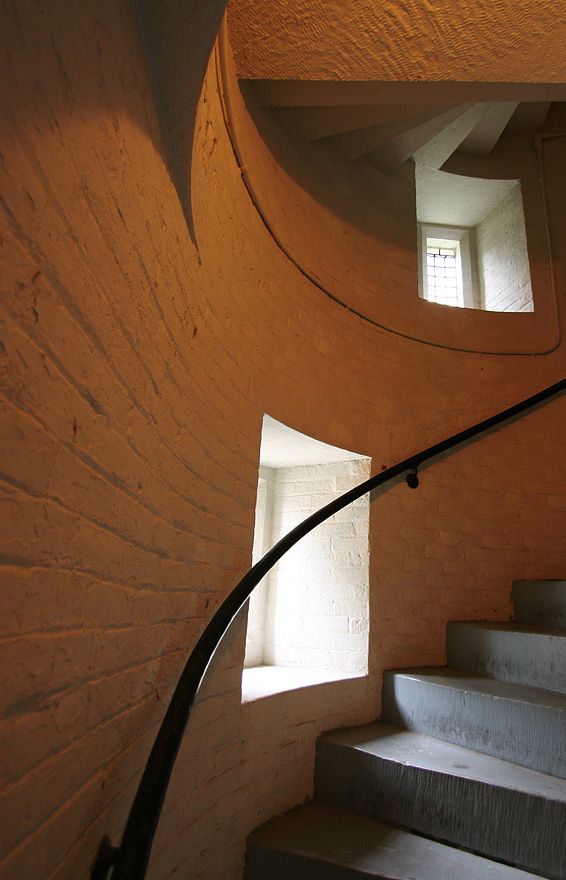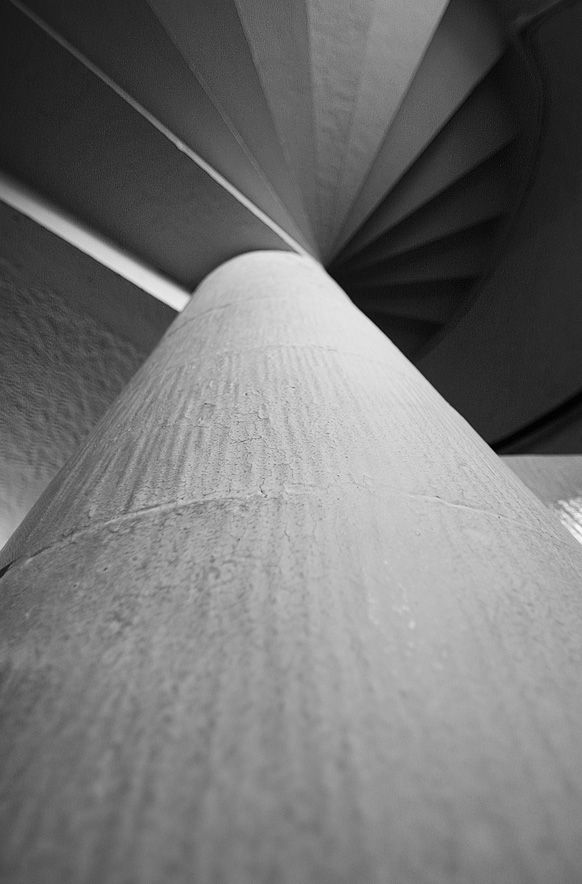 Finally reaching the top of the structure's circular colonnade.